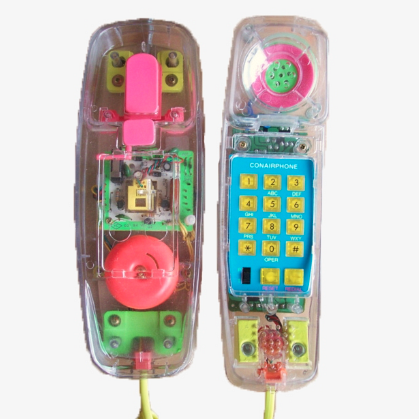 A message for you from Kevin Smith and Jason Mewes!
Tuesday, April 11, 2023
Kevin and Jason are stoked to get on board with you and they want you to know it! A voicemail headed out to all our booked guests this morning. If you missed it, or actually ANSWERED your phone and didn't get to save it no worries, you can listen again and again!