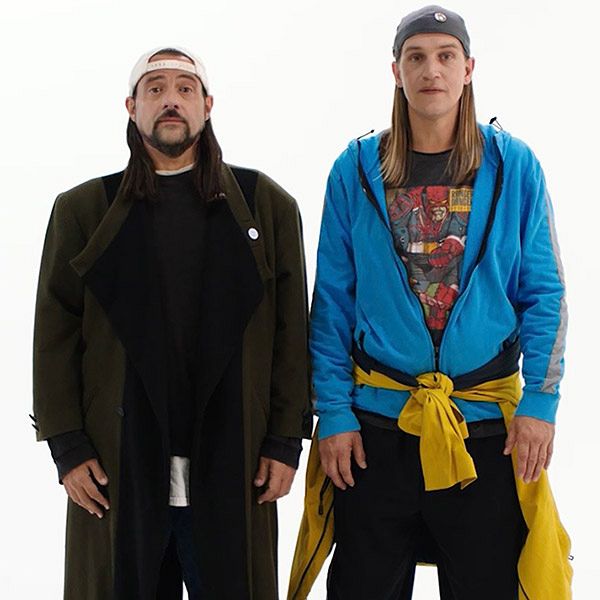 Welcome to Cruise Askew presented by Jay & Silent Bob!
Tuesday, March 21, 2023
Join us on Cruise Askew presented by Jay and Silent Bob! Take some time to look around and enjoy exploring the website--it's stocked with loads of great info to help plan your vacation.
Please let us know if you ever have any questions - we're here to help. The FAQ section is a great place to start OR feel free to contact us via email. If you would rather chat with our guest services Ninjas on the phone, please call 877-379-3717.
Be sure to explore the ship and learn about all Norwegian Pearl has to offer.
Want to know what is in store for you? You can view the schedule preview and see what a day is like on Cruise Askew.
There are so many amazing experiences in store for your vacation, check out all that you have to look forward to!
Get to know your fellow cruisers by joining us on the Jay and Silent Bob Cruise Askew community's Facebook group.
Be sure to check back for more announcements and other updates throughout the year!