For Your Eyeballs & Earballs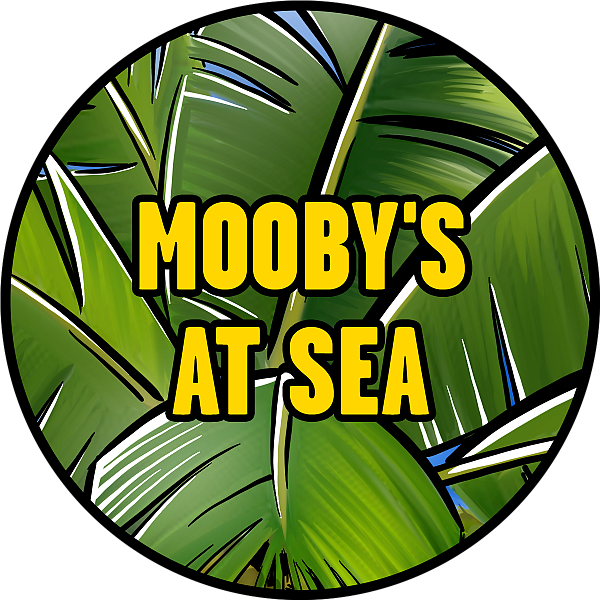 Mooby's at Sea
Kevin and Jason wouldn't set sail without bringing Mooby's along! Head to the back of Deck 12 to grab some famous Hater Tots or a Moo-burger, a cocktail, and enjoy the expansive ocean views as the sea spreads out before you. Learn more about it here.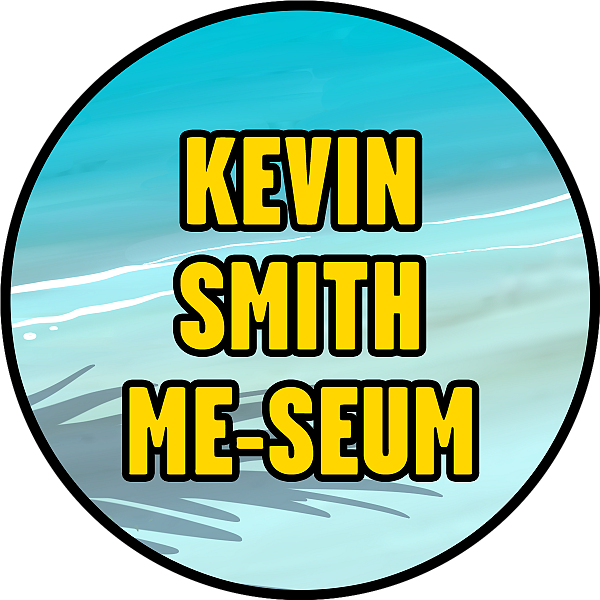 Kevin Smith's Me-seum
Kevin Smith will be bringing along items from his many beloved films. Stop by the Art Gallery on Deck 7, MID to view the exhibit and keep an eye out for all the amazing memorabilia located in the glass cases throughout the ship as you stroll from place to place. Learn more here.
Admission to the Me-seum is free of charge!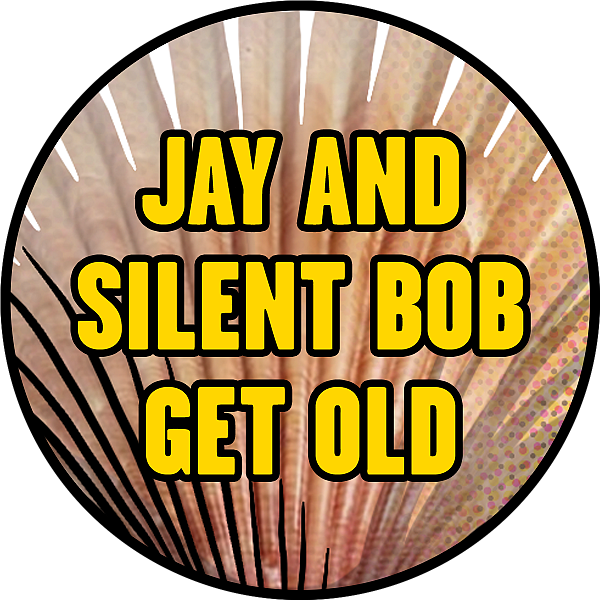 Jay and Silent Bob Get Old
with Kevin Smith & Jason Mewes
Every saga has a middle age, and this is what happens when Jay & Silent Bob Get Old.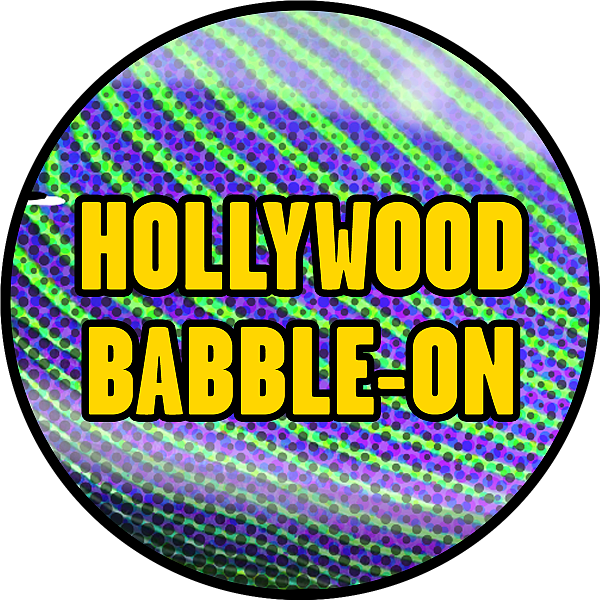 Hollywood Babble-On
with Kevin Smith
Writer-director-actor, Kevin Smith, and radio personality-comedian, Ralph Garman, take showbiz head-on with their outrageous views on entertainment news with Hollywood Babble-On. It's the biggest news in pop culture as seen through the uniquely comic prism of Ralph and Kevin's skewed perspective. With its sketches, impressions, jokes, photos, video clips, and audience interaction, Hollywood Babble-On has become the favorite way for smart, hip crowds of all ages to get their showbiz news. It's the irreverent answer to all the plain, boring entertainment shows out there, and its audience just keeps growing.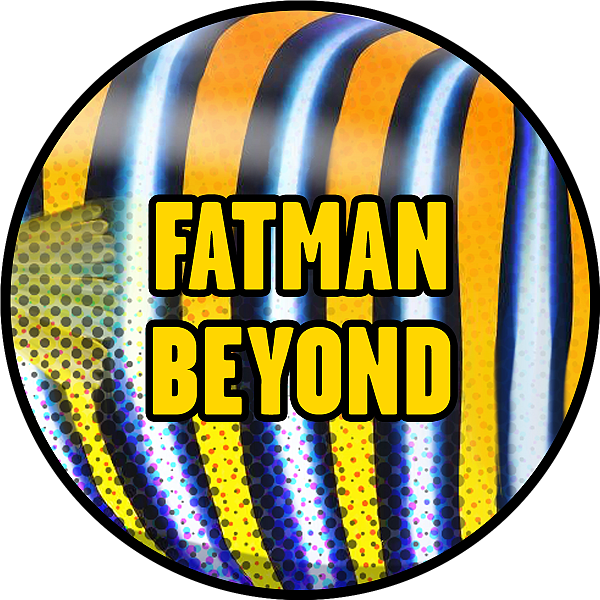 FatMan Beyond
with Kevin Smith
Kevin Smith and Marc Bernardin passionately discuss the latest and greatest in pop culture.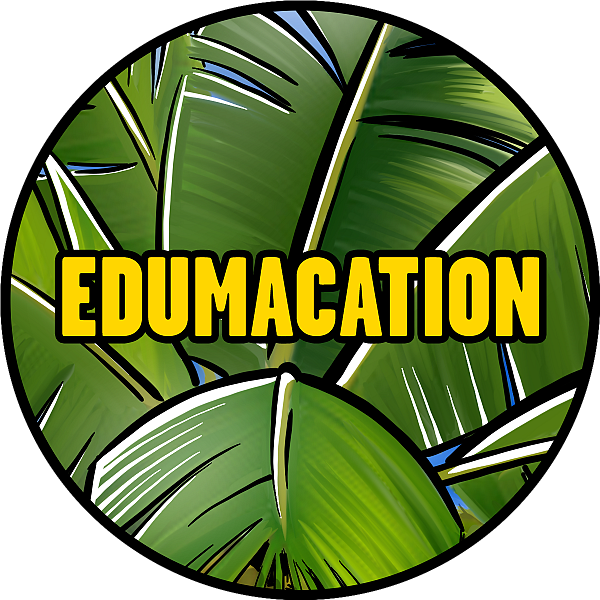 Edumacation
with Kevin Smith
In an effort to get smarter, Kevin Smith recruits Andy McElfresh for a weekly erudite inquisition into the unknown! Presented in 4 easy to digest chapters! 1) The SCI. 2) The FI. 3) The WHY and 4) The BYE.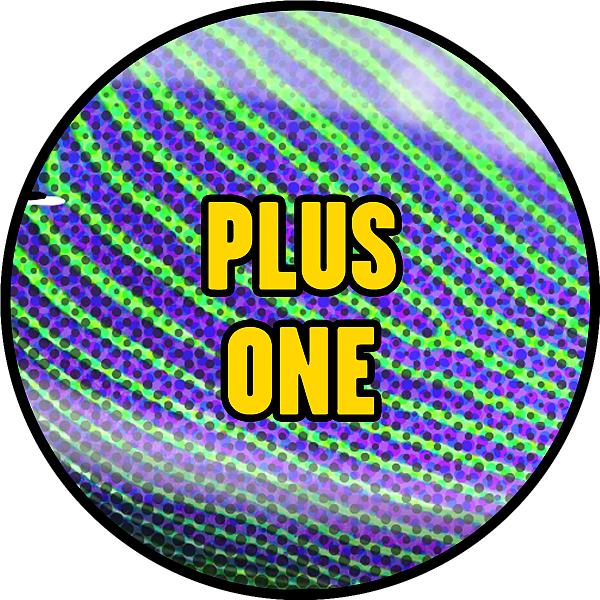 Plus One
with Kevin & Jen Smith
Kevin and Jen have been married 24 years - which means they have a bunch to bitch about! Watch as a husband and wife detail the ups and downs of being bride and groom!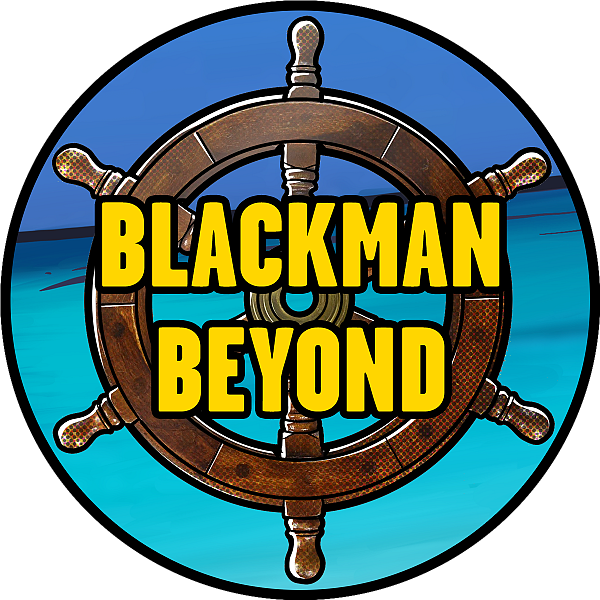 Blackman Beyond
While Kevin is away, Marc Bernardin will play! Marc invites you to join him and special guest Mega Ran as he discusses all things nerdy!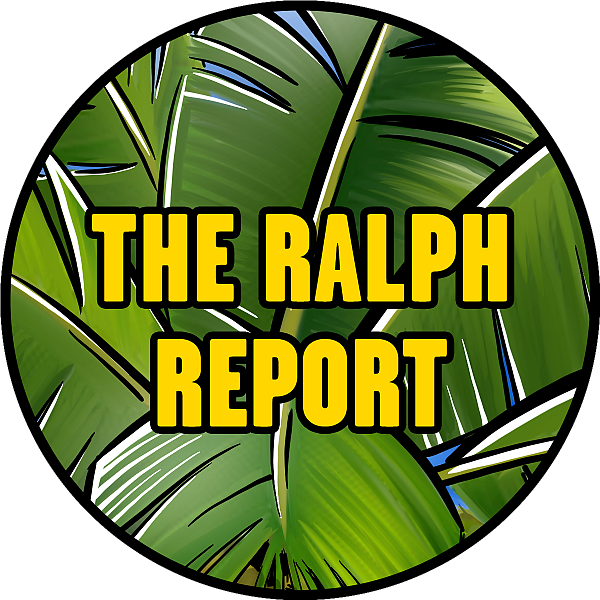 The Ralph Report
The Ralph Report is a new way of bringing you Ralph's take on the current events of the day!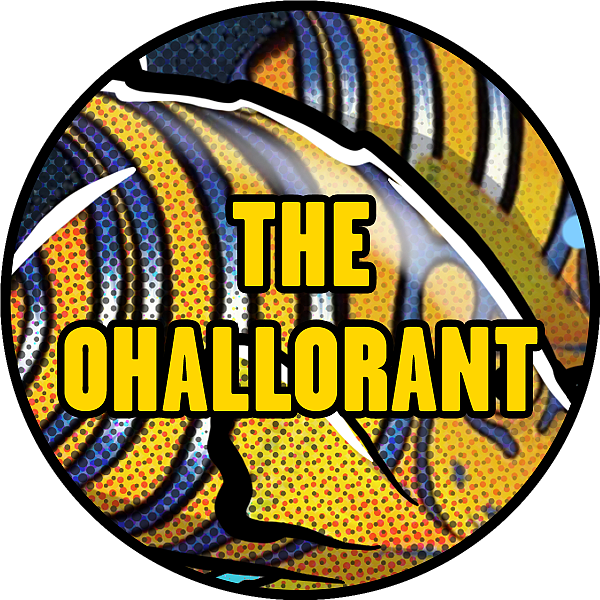 The OHalloRANT
Host Brian O'Halloran talks to various guests about a variety of subjects. With the occasional surprise!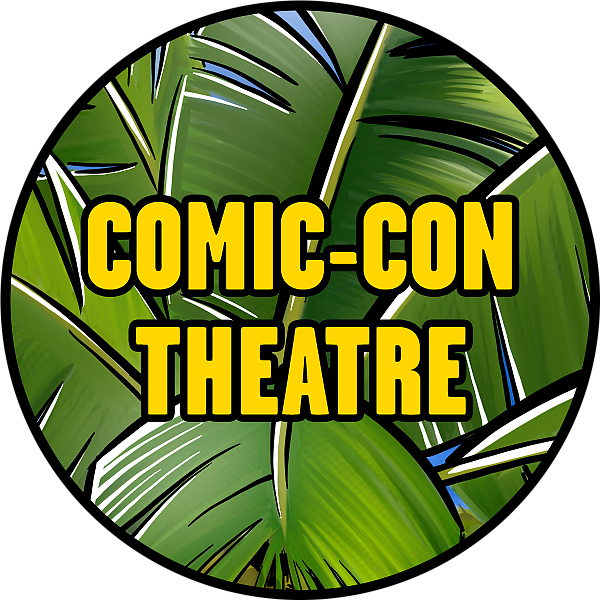 Comic-Con Theatre
Join Ralph Garman as he discusses recent celebrity, movie, and other pop culture news.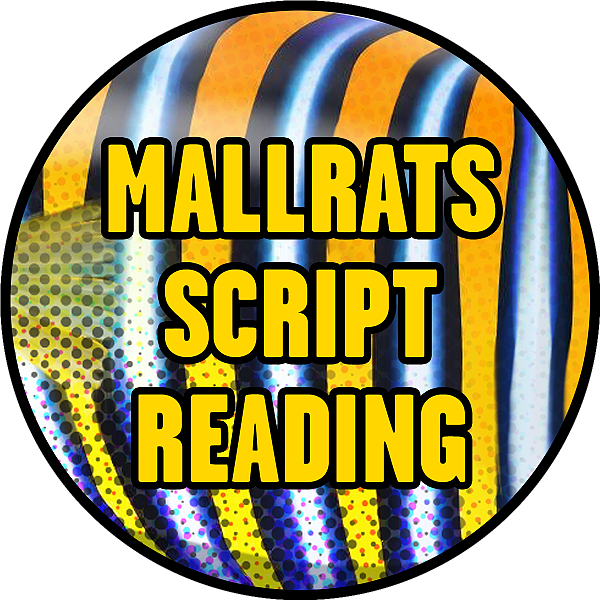 Mallrats Script Reading
Do you love the smell of commerce in the morning? Cruise Askew presents a full-blown 'Rats Reunion as Kevin Smith and Jason Mewes join forces with Jason Lee and Ethan Suplee for a live reading of the Mallrats script!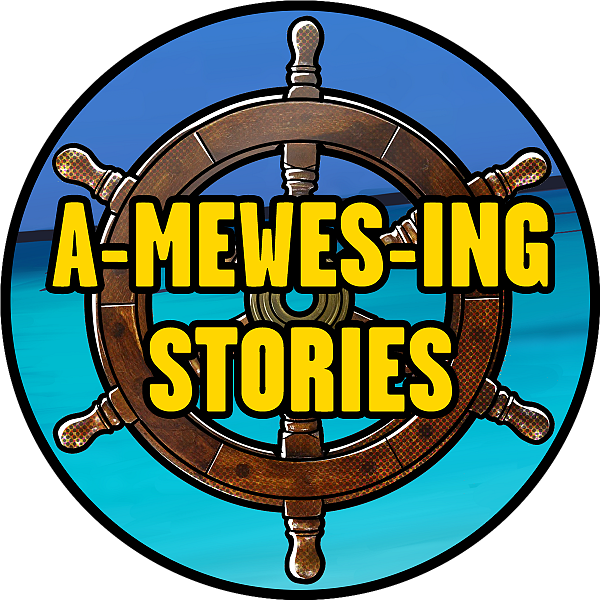 A-Mewes-ing Stories
with Jason Mewes
Jason Mewes gets down and dirty when dispensing A-MEWESING-STORIES straight from the pages of his very own diary! Prepare to laugh along as he bares all in a brand new way in this one-of-a-kind one-man show!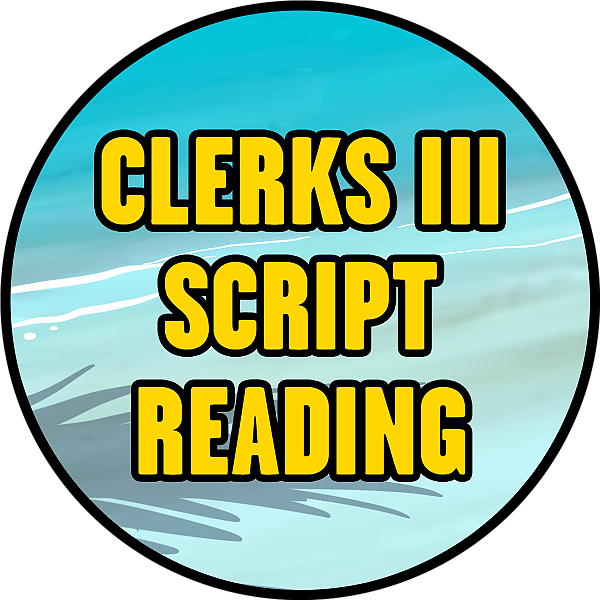 Clerks III Script Reading
with Kevin Smith & Jason Mewes
You've already seen the movie so many times you can probably recite the script yourself, right? Well, not this version! Join the cast of Clerks III on the Pool Deck as they sit down to give you a live reading of the never released ORIGINAL version of the movie.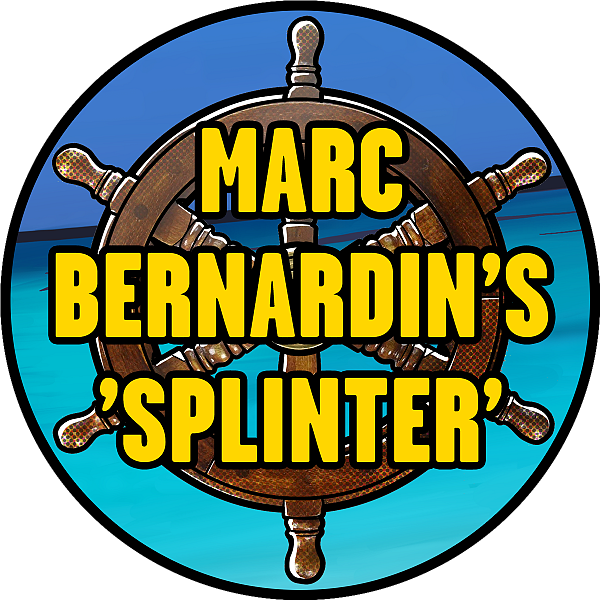 Marc Bernardin's 'Splinter': Screening and Q&A
Join director Marc Bernadin as we screen his new short, 'Splinter'. Stick around to hear Mark walk through his development and production process along with a Q&A!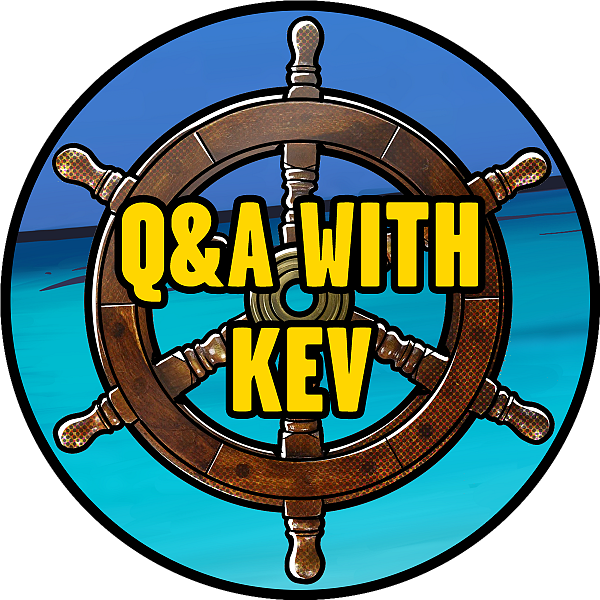 Q&A with Kev
Kevin Smith is sitting down to answer those burning questions. Or questions about burning, we'll see. Don't worry though, it will be much more comfortable than the back seat of a Volkswagen. Stay tuned for more info on how you can get in on the question-asking action!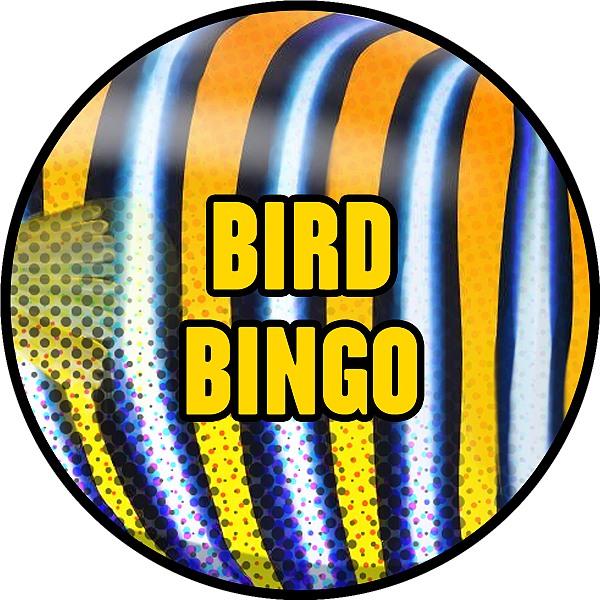 Bird Bingo
with Kevin and Jen Smith
Will there be bird calls or will they be calling birds? Join Kevin and Jen Smith as they take you on an ornithological journey through bingo! Bingo cards will go on sale an hour before the fun begins.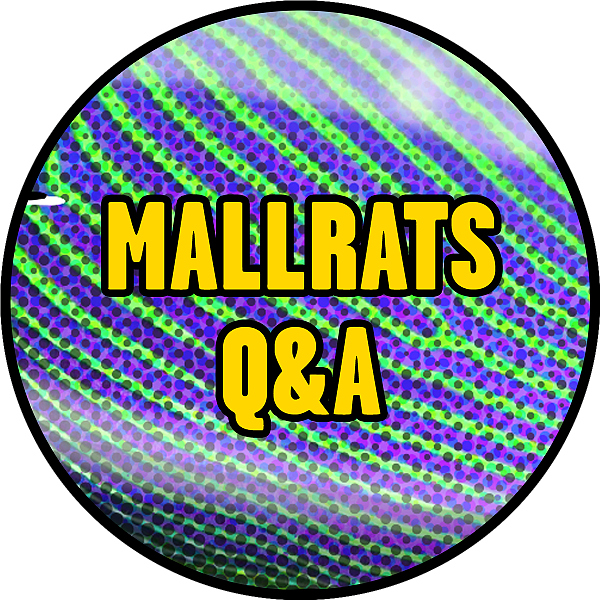 Mallrats Q&A
How realistic was the stink palm? Was it really a sailboat? We know you've got questions and the Mallrats cast members have answers! Join them as they dive into all the nitty-gritty details of one of your favorite movies in the Askewniverse.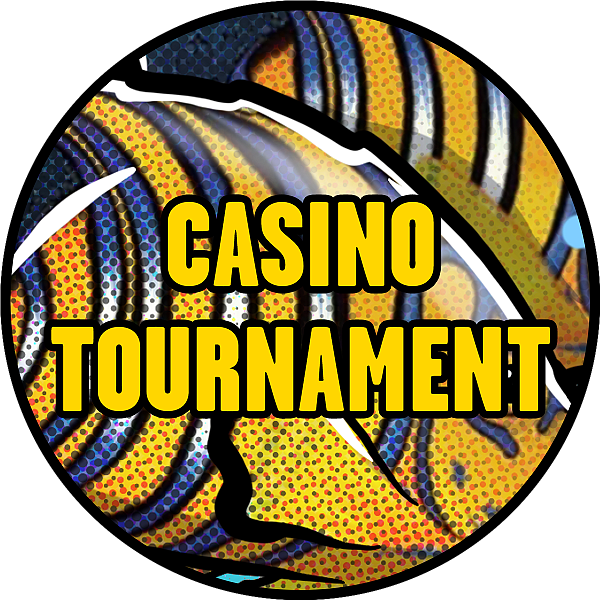 Casino Tournament
with Jason Mewes
Jason Mewes will be getting in on some gameplay during the official Casino Theme Night. You'll already be dressed for a superhero night in Vegas so join him and your fellow cruisers while you play to win cash money!
A Poker Tournament will be played throughout the week with Jason joining the last round and going head-to-head with the finalists. More details on participation are to come as we get closer to sailing.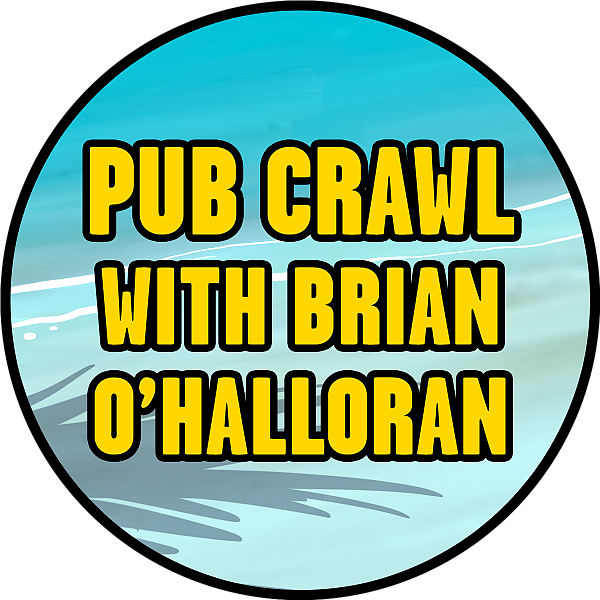 Pub Crawl with Brian O'Halloran
Brian O'Halloran is taking you on an adventure through the ship with a pub crawl! Try a featured drink at each bar that you hit as you explore the ship. No need for a DD, you can crawl right back to your cabin when you're through.
*Participation will require an additional charge, sign-ups will open as we get closer to sailing.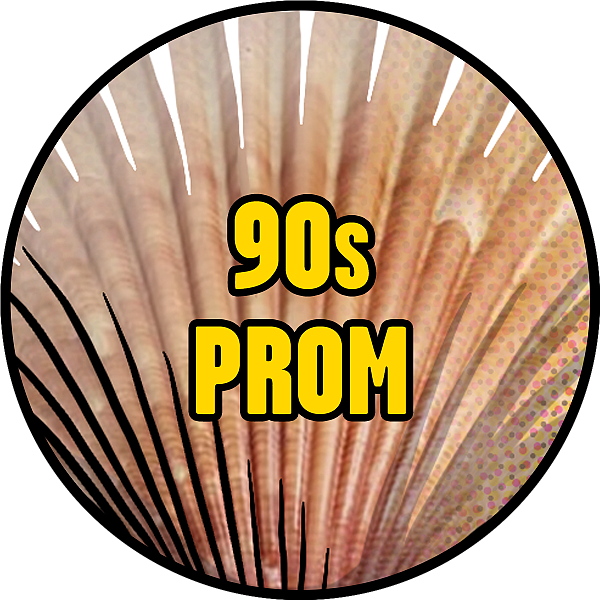 '90s Prom
hosted by Jen Smith
Sup '90s kids, it's time to get crunk for your very own '90s prom! While you're lookin' super fly in your digs we'll be getting down to some slammin' tunes with a dance party hosted by Jen Smith. Get ready because it's gonna be all that and a bag of chips!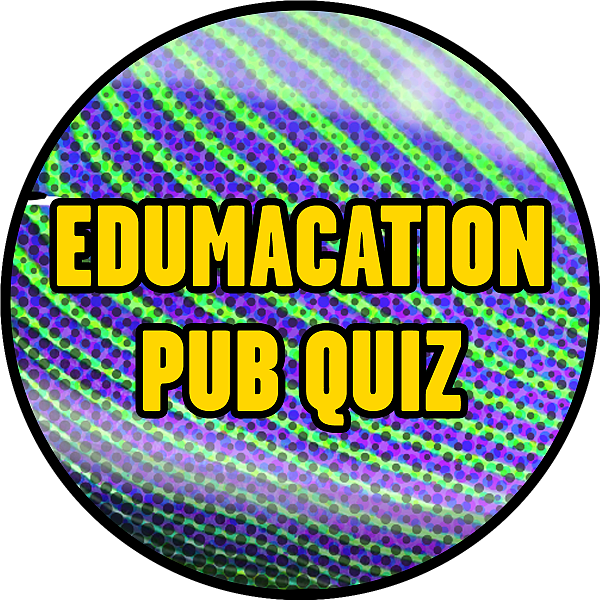 Edumacation Pub Quiz
Andy McElfresh is bringing the Edumcation Pub Quiz from land to sea! Play along with Andy and test your knowledge.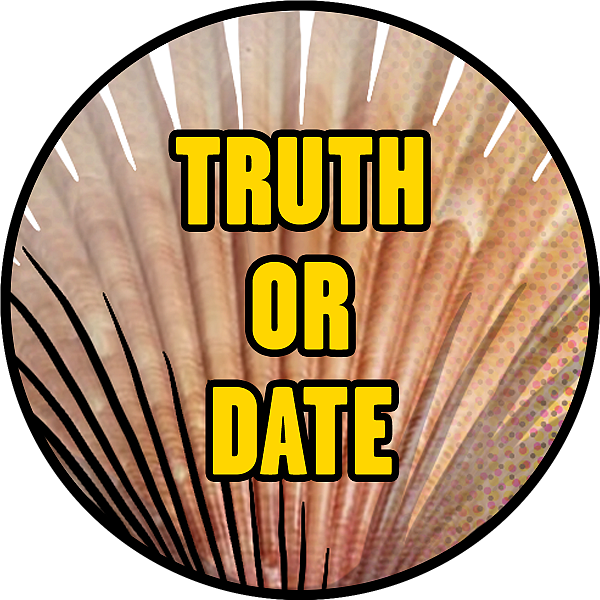 Truth or Date
You know how the game works, you ask questions and learn more about your suitors. Did I say you? Yes, you can enter for a chance to be the Suitor or Suitorette asking all the questions! Who will your suitors be? You'll have to play and find out.
*Participation information will be released as we get closer to sailing.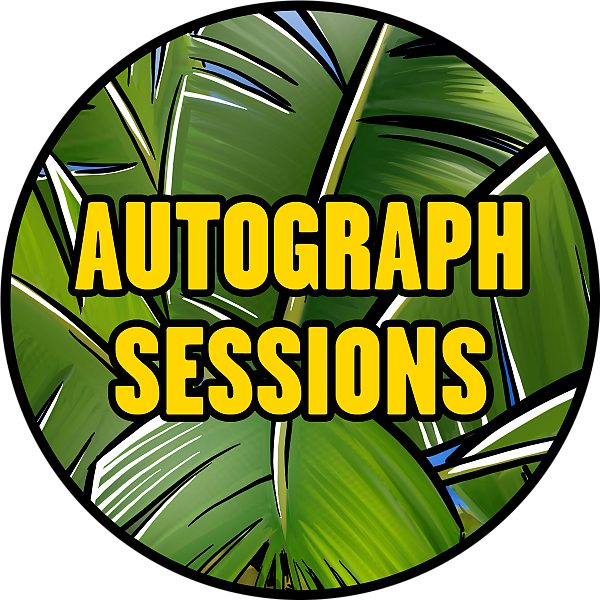 Autograph Sessions
Here's your chance to snag those autographs you've always wanted from a number of the talented members of the Kevin Smith and Jason Mewes universe. You'll have your very own event poster ready for signatures!
Autograph sessions will be first come first served, we cannot guarantee autographs with every talent.
*Autographs from our talented guests are only permitted during the scheduled autograph sessions.
**Only the event poster gifted to you is eligible for an autograph, please leave all other items in your cabin as they will not be permitted in the autograph session.
***Kevin and Jason will not be participating in the autograph sessions.
All podcasts are hosted live on stage and are general admission.
More Amenities
In addition to all the funsies that we'll plan especially for Cruise Askew, guests can enjoy the following amenities on Norwegian Pearl (and those are hot stones with the spa, get your mind out of the gutter):