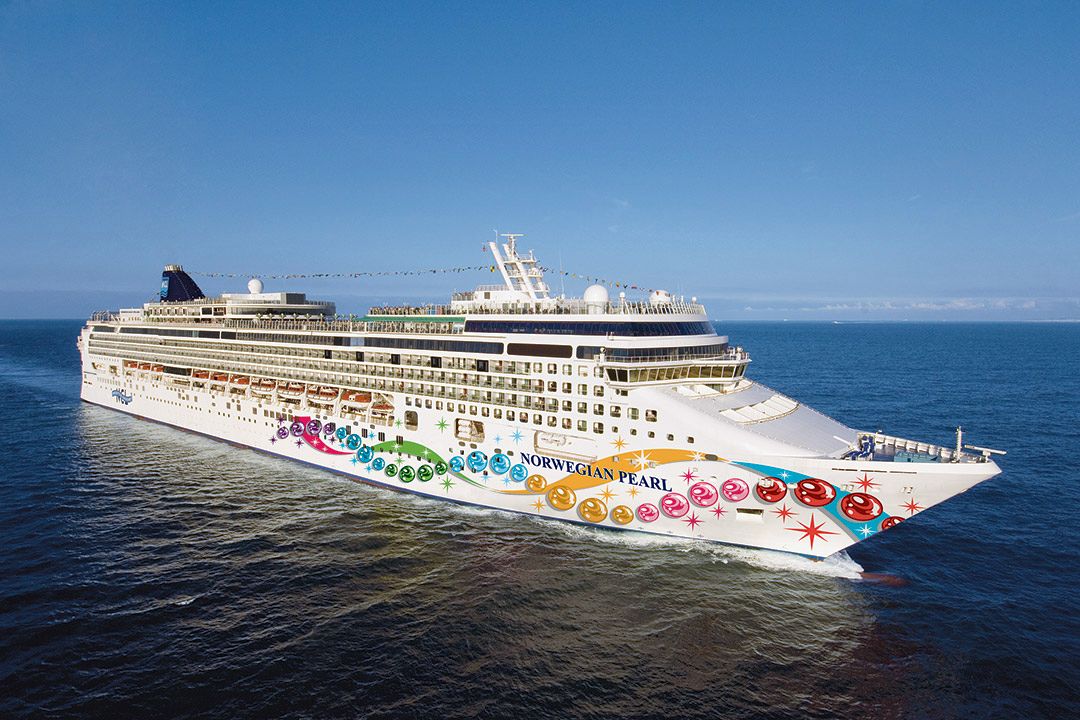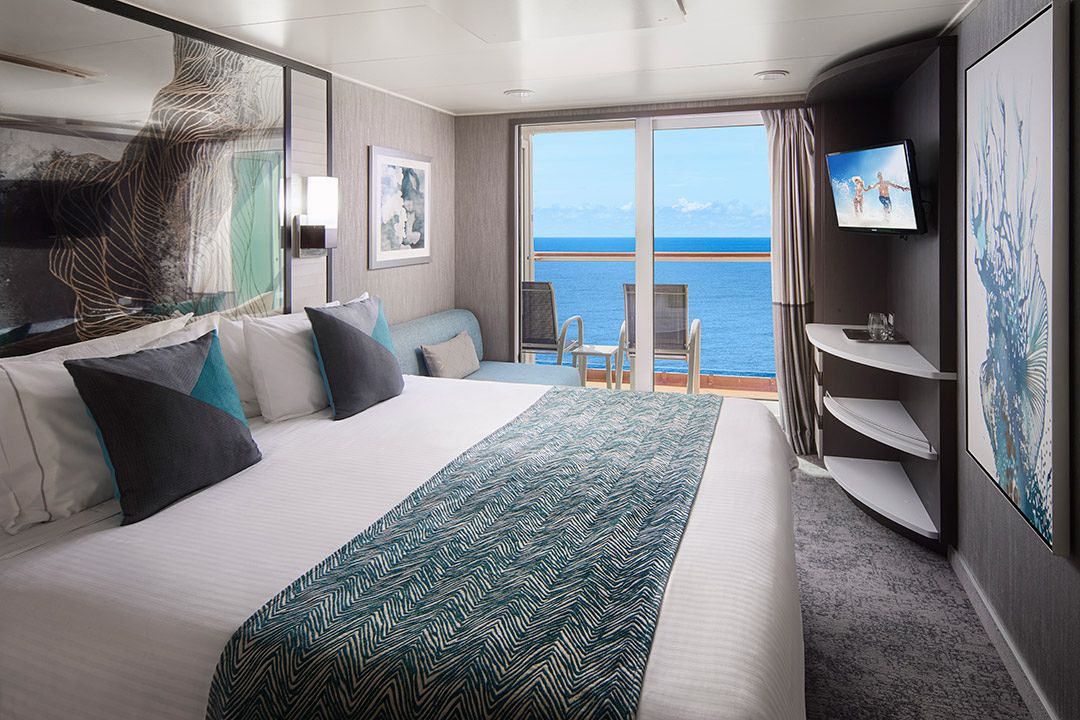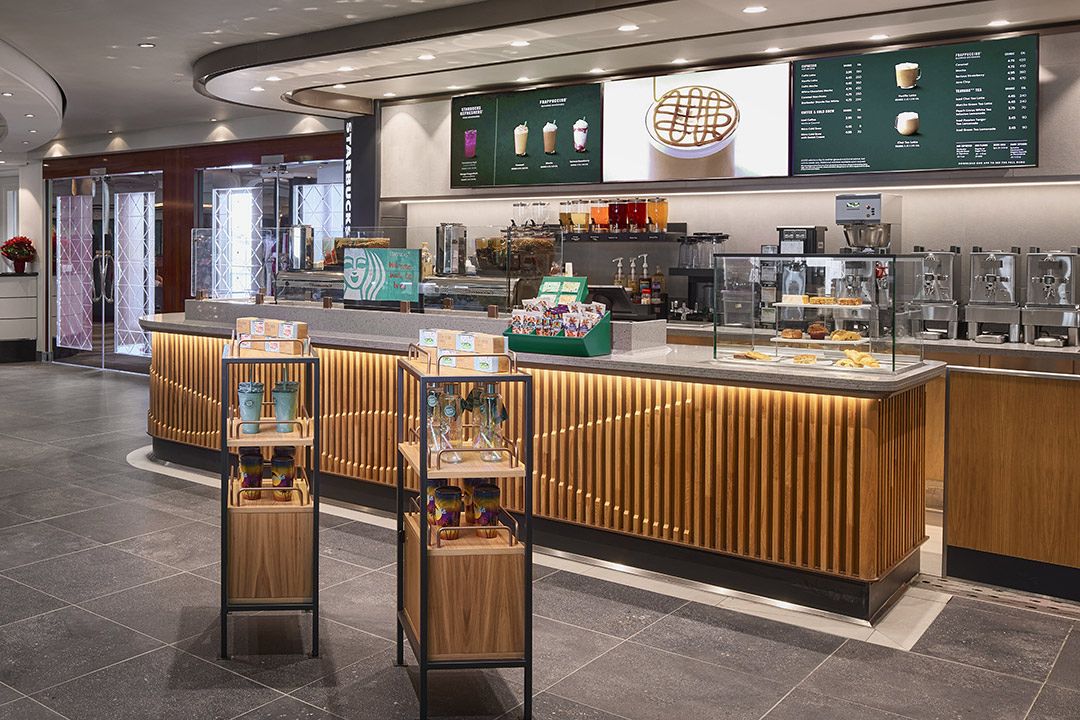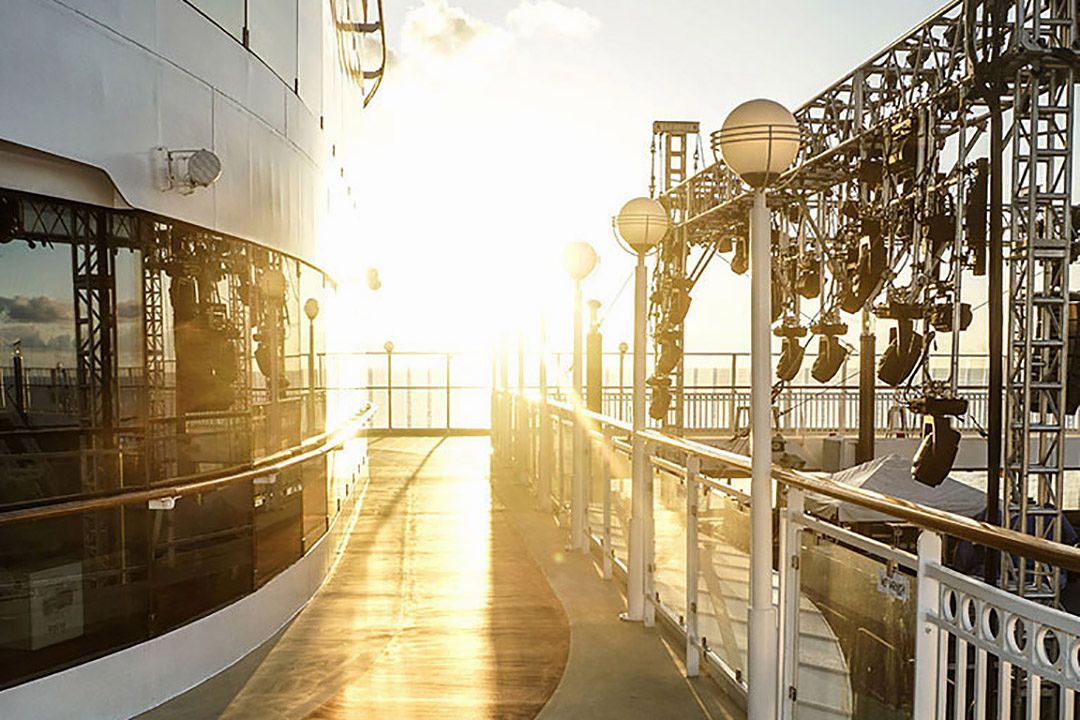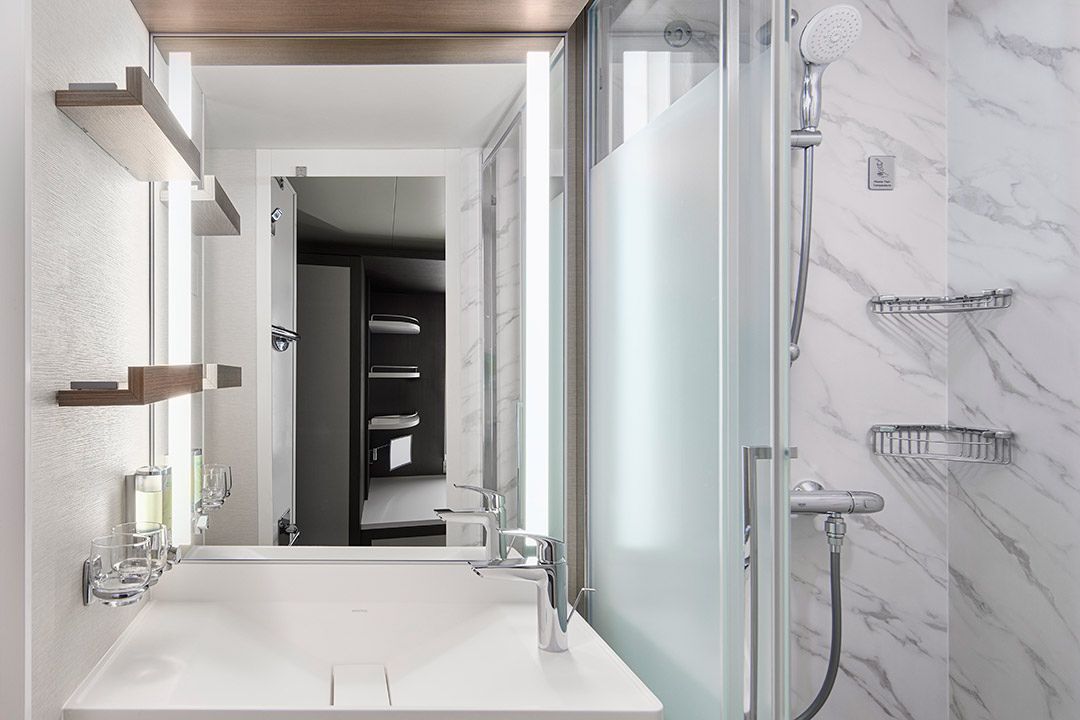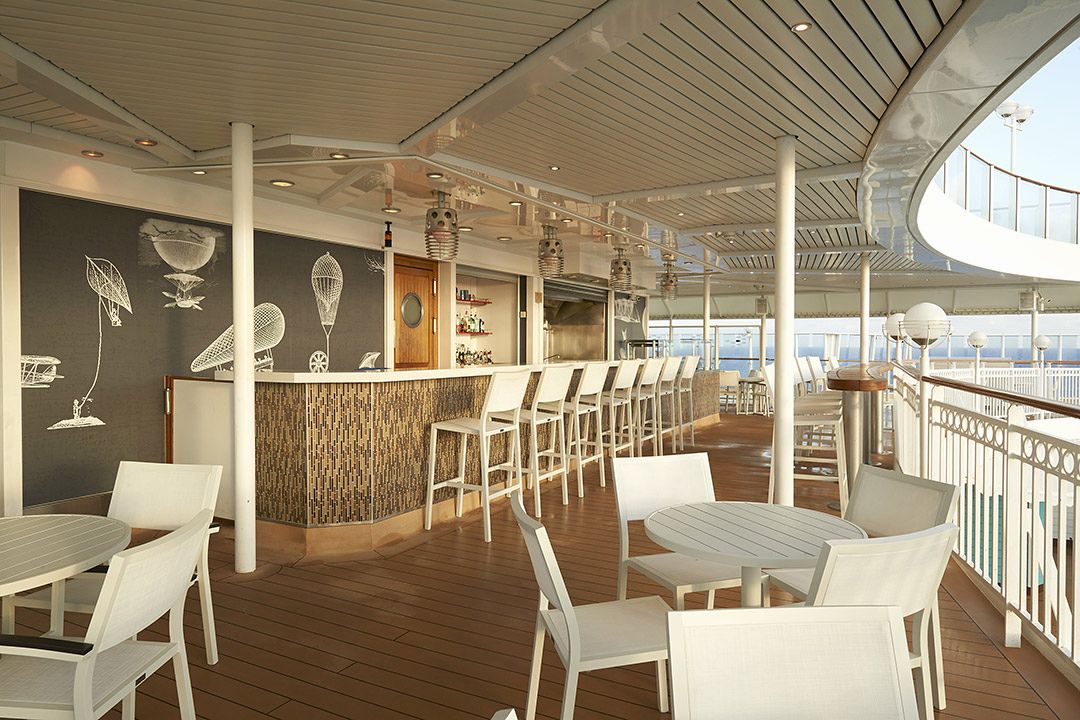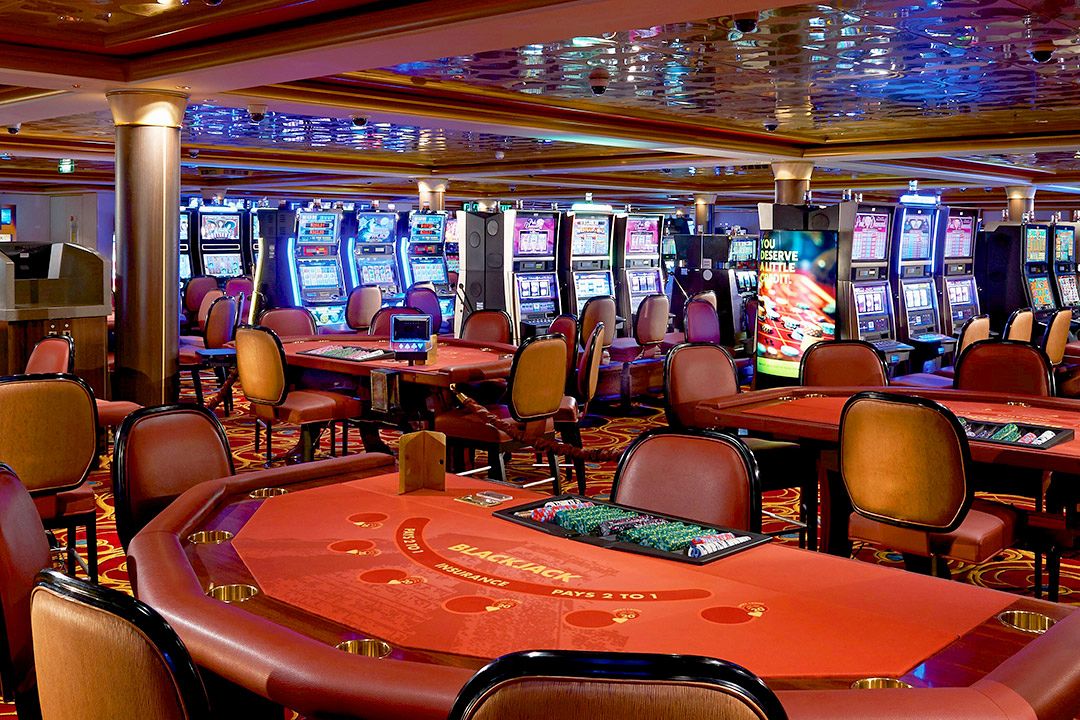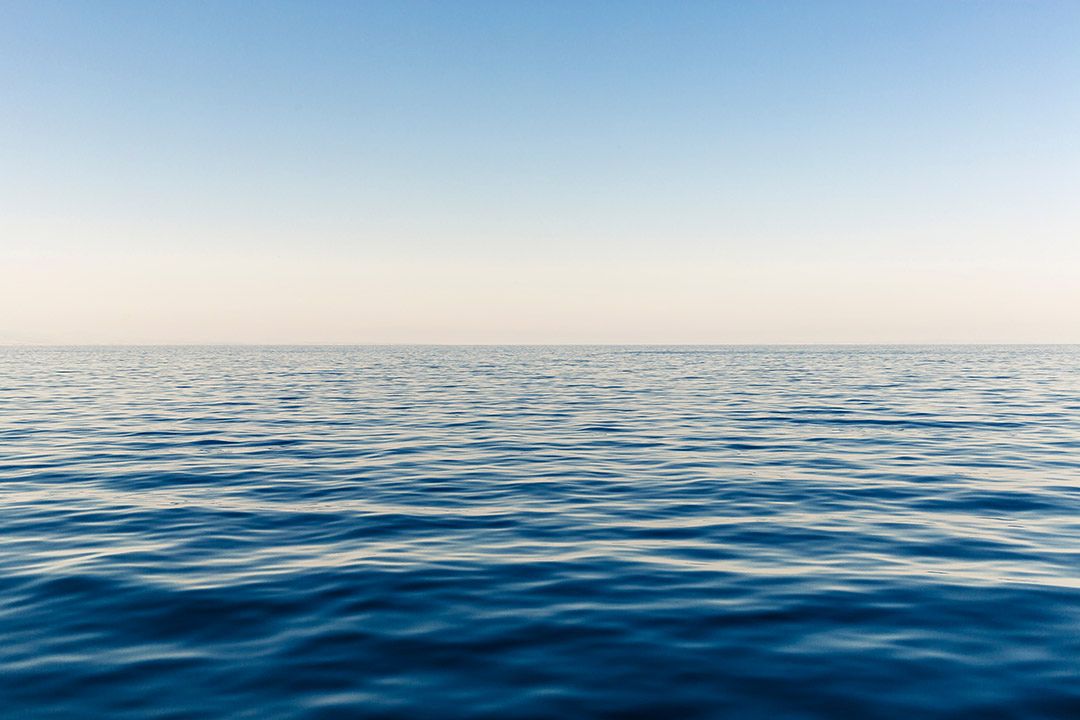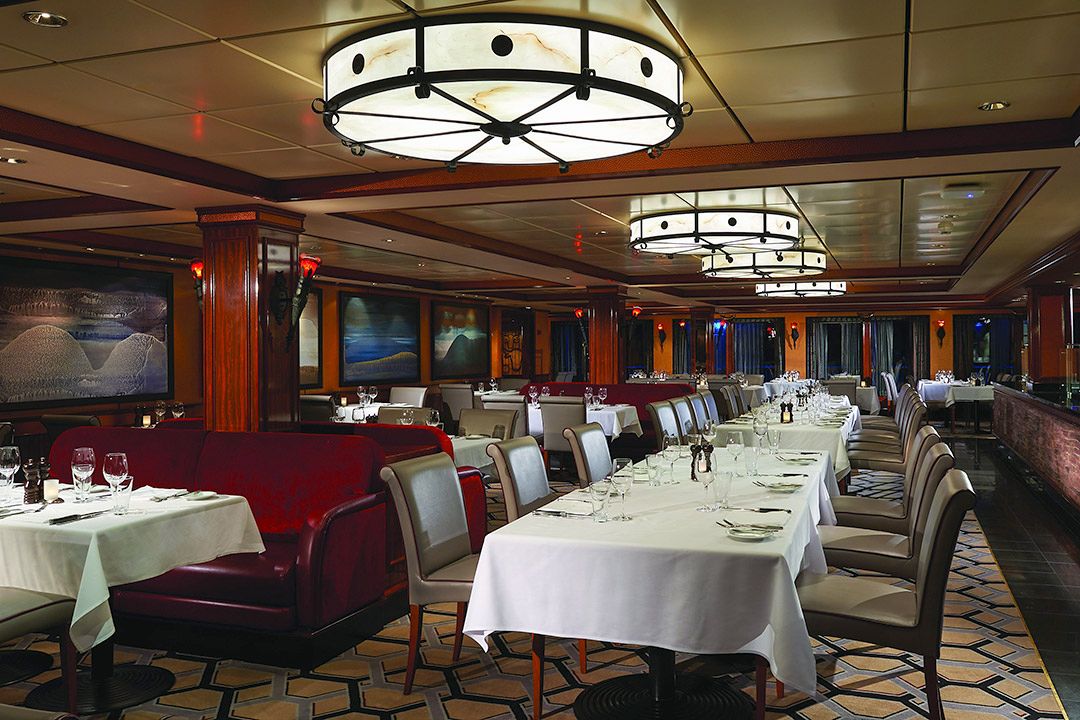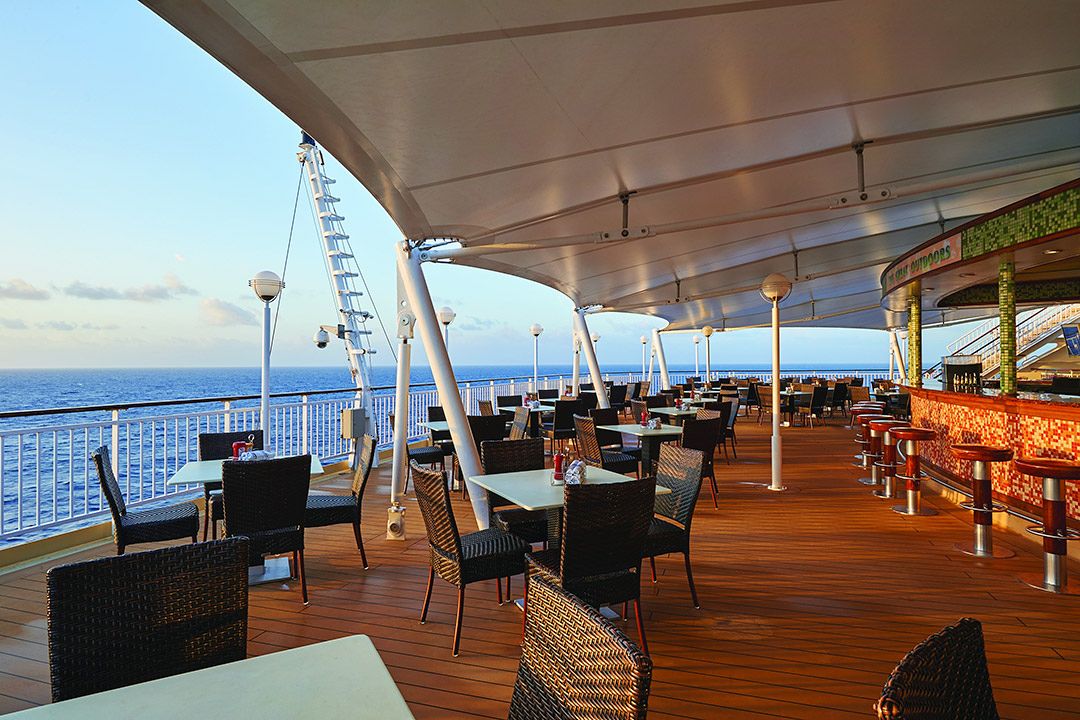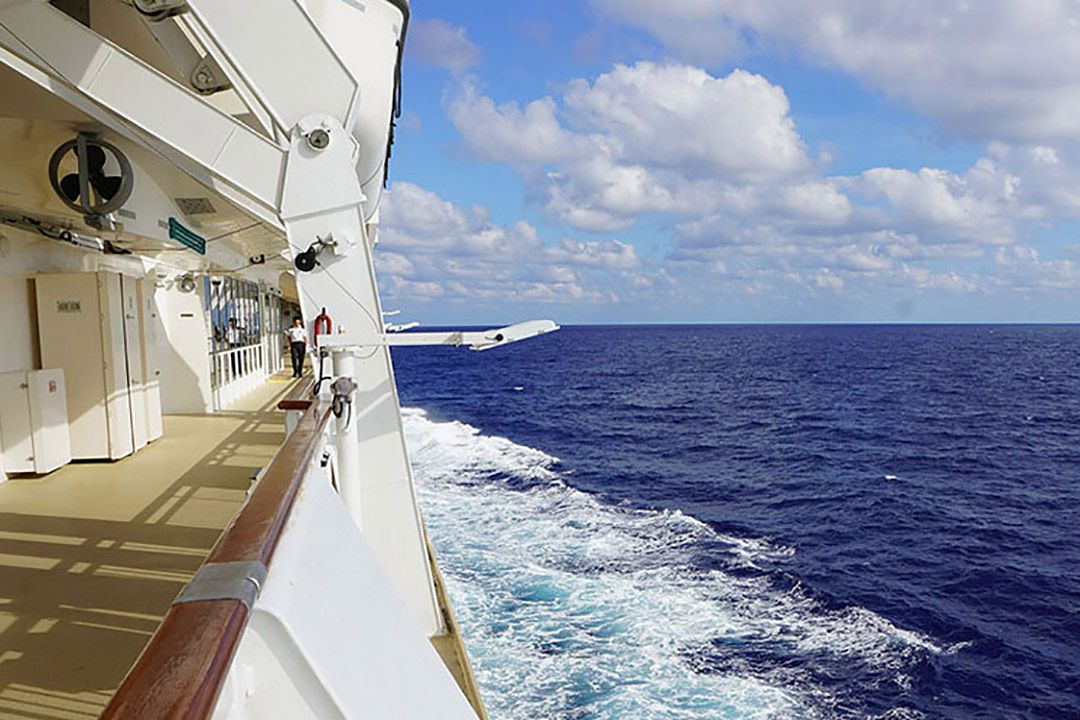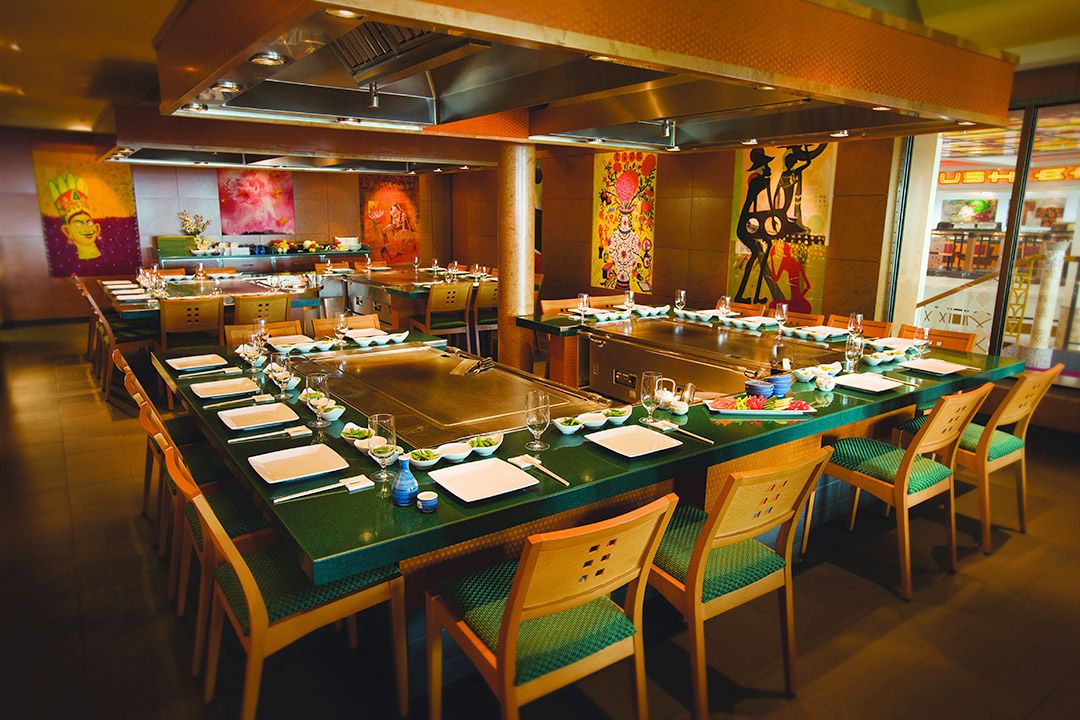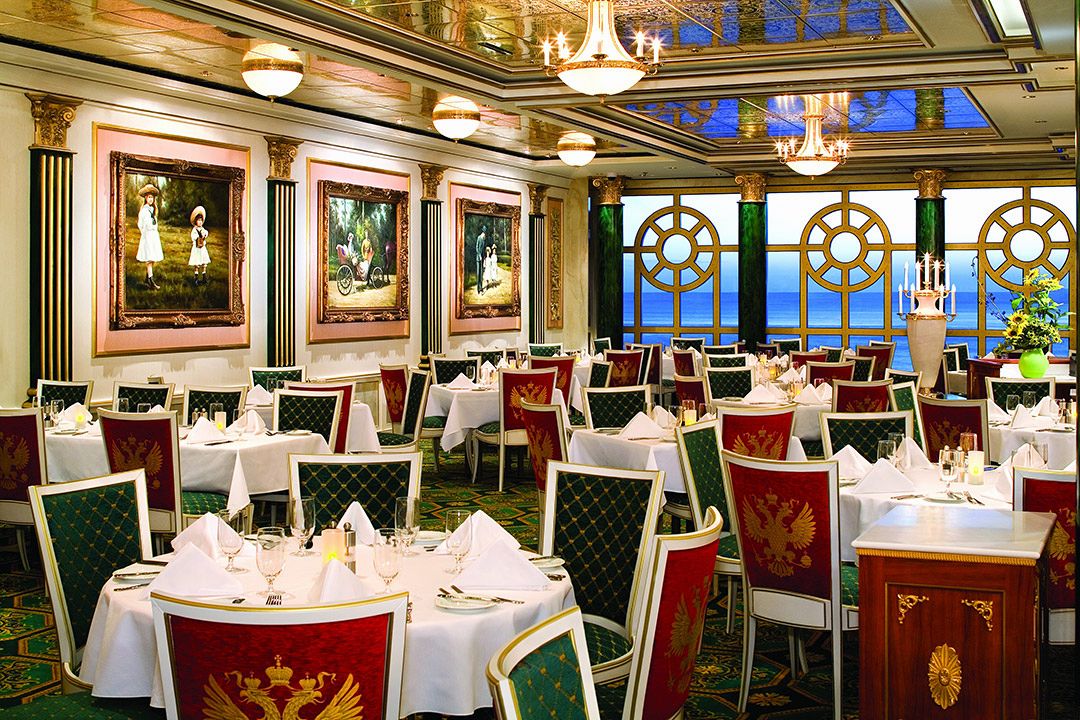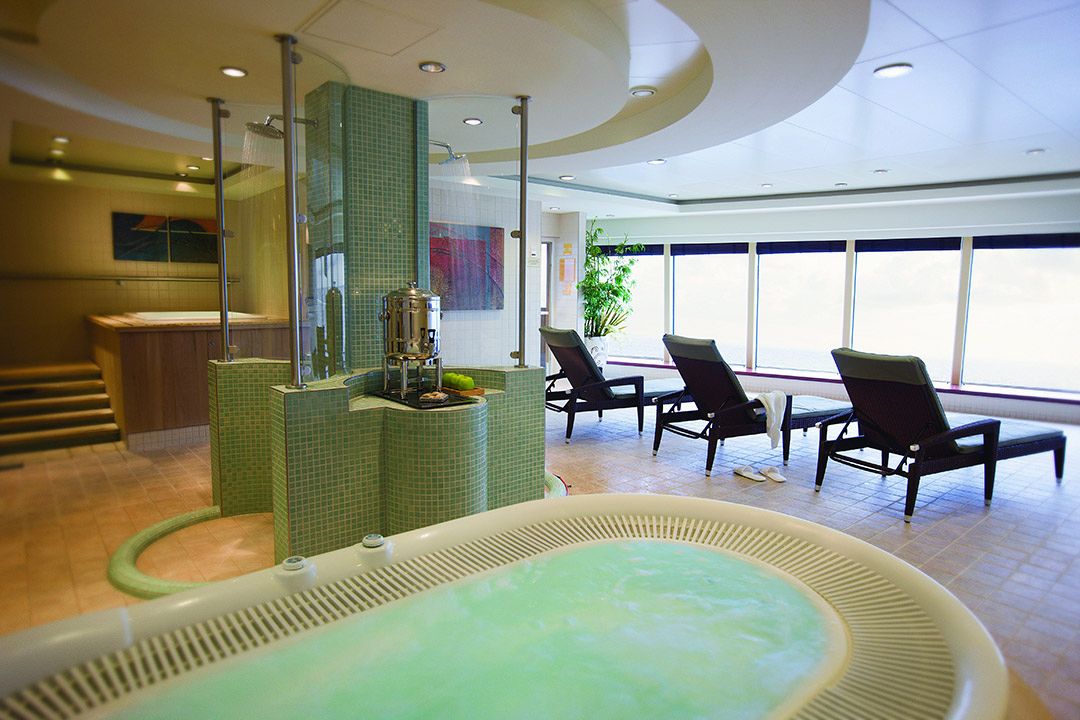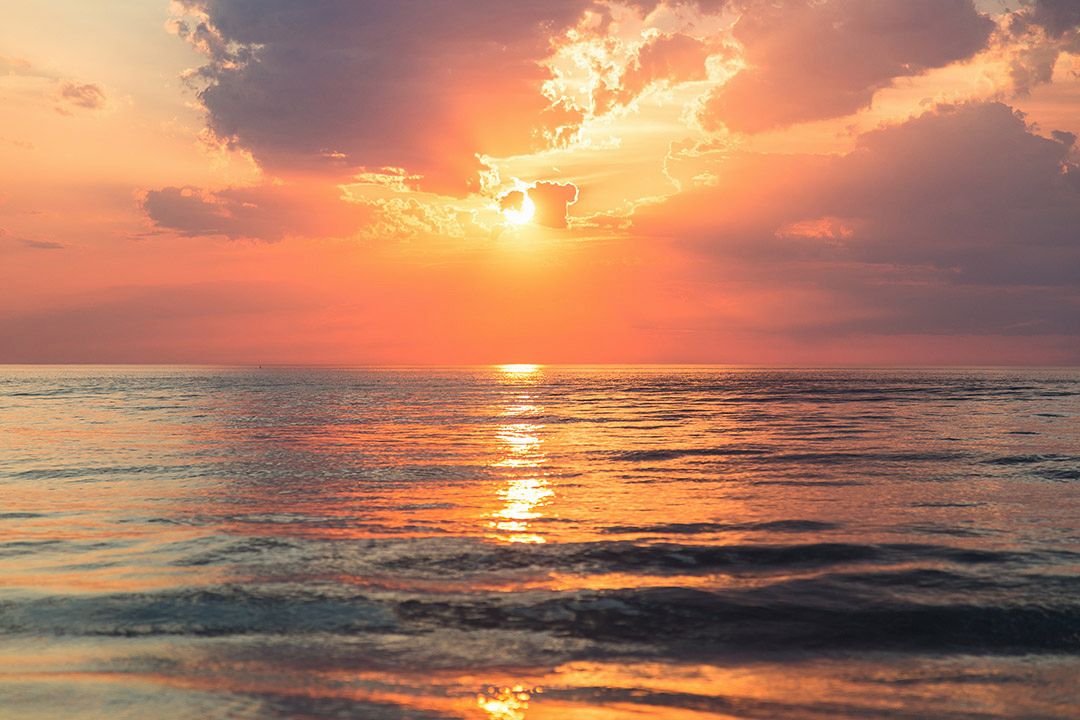 Set Sail
On Norwegian Pearl
Norwegian Pearl will be your home in the Askewniverse during your vacation; with 10 scrumptious dining options (Mooby's anyone?), bars galore serving your favorite beer, liquor, and cocktails; a full casino (keep your eyeballs peeled for tournament times); and everything else you need to make the most of your time at sea.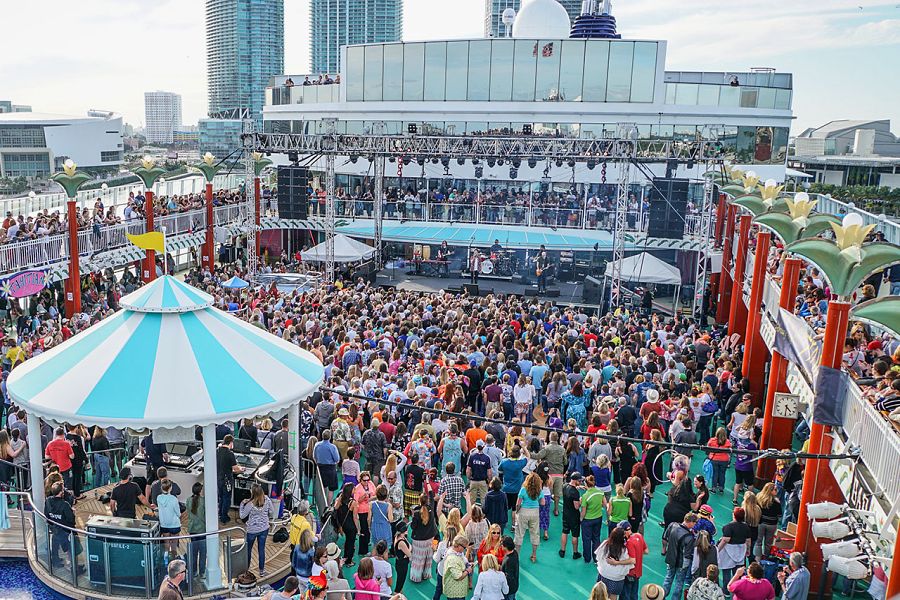 Pool Deck Stage
This is the largest venue on board and where you'll see Kevin Smith and Jason Mewes getting up to all their Kevin and Jason antics. Relax in a lounger, hop in the pool, or soak it all in from the hot tub!
Type: Seated and Standing
Accommodates: 2,500
DECK 12, MID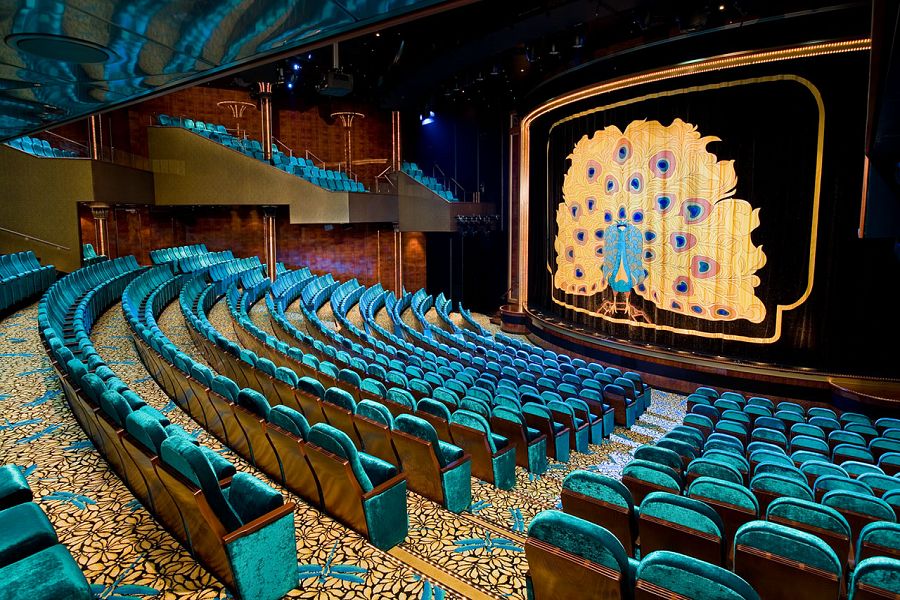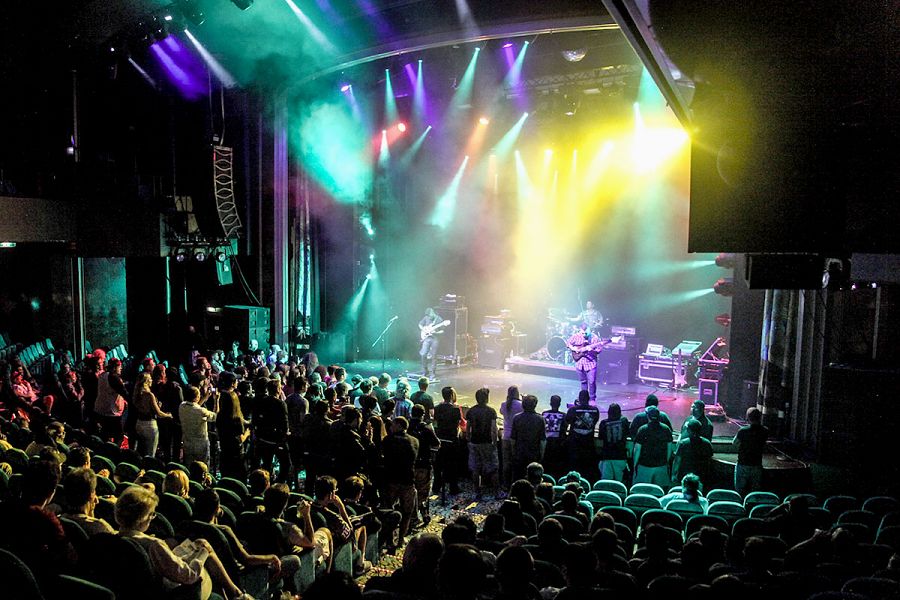 Stardust Theater
It's the largest indoor venue on the ship but still maintains all the warm and intimate feelings you get when Kevin whispers straight into your earholes on his podcasts. Pro-tip: make friends with your neighbors and move toward the center of the aisle to allow as many of our fellow cruisers to get in on all the podcast action.
Type: Seated and Standing
Accommodates: 900
DECKS 6 & 7, FWD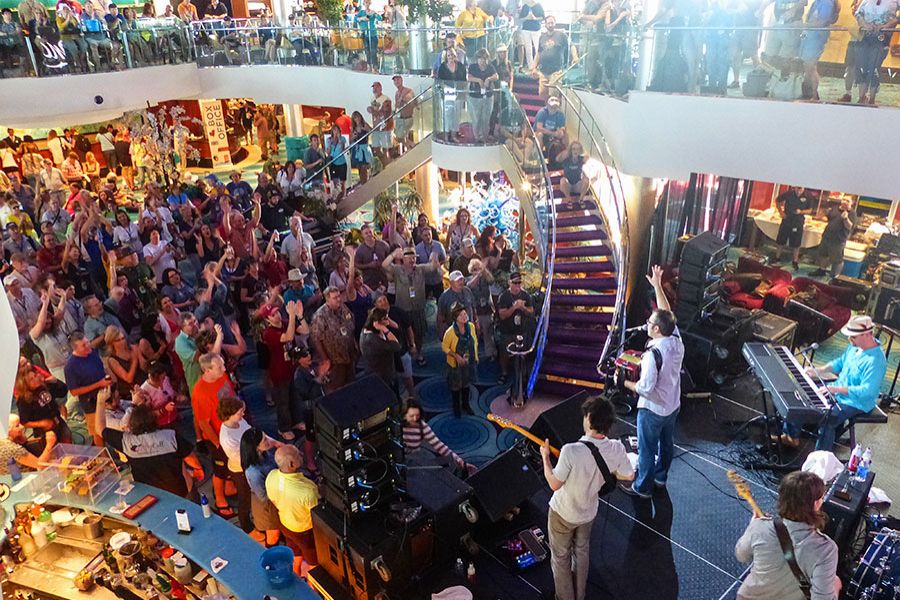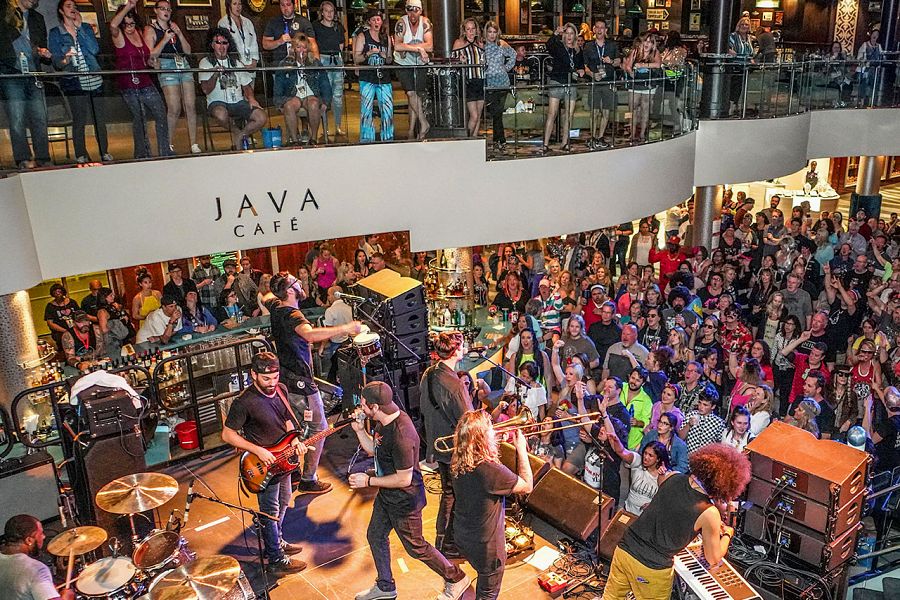 Atrium
Where does the party start? It's in The Atrium! This double-decker space provides great views of the stage from almost anywhere. This is also where you'll find Norwegian's Guest Services desk to assist with any needs during your vacation. Also, there's coffee. You will definitely need coffee.
Type: Seated and Standing
Accommodates: 600
DECK 7, MID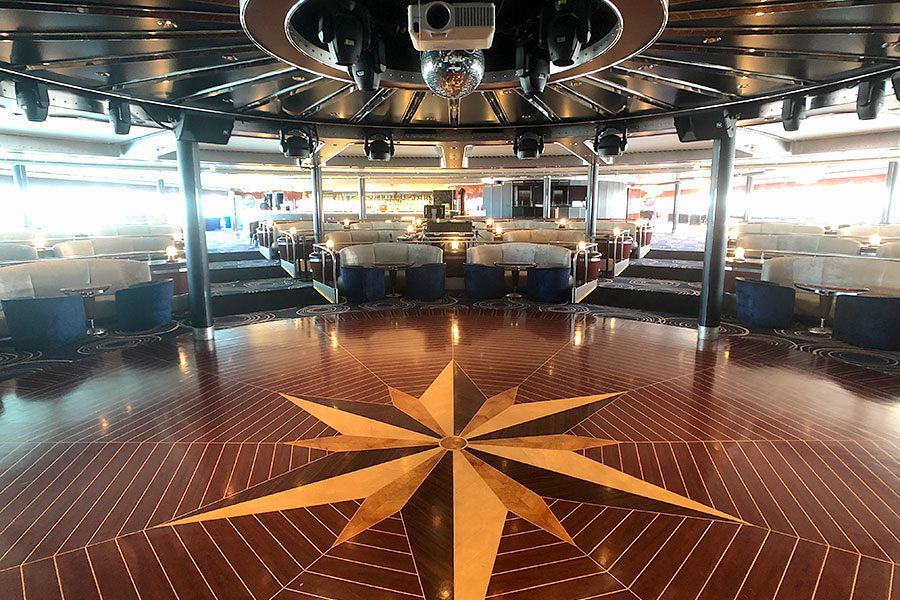 Spinnaker Lounge
Affectionately known as "Spinny" this is a super chill spot that's perfect for activities and performances. With lots of cozy seats it's the ideal place to make new friends while you sip a cocktail and take in the ocean views through the expansive windows.
Type: Seated and Standing
Accommodates: 400
DECK 13, FWD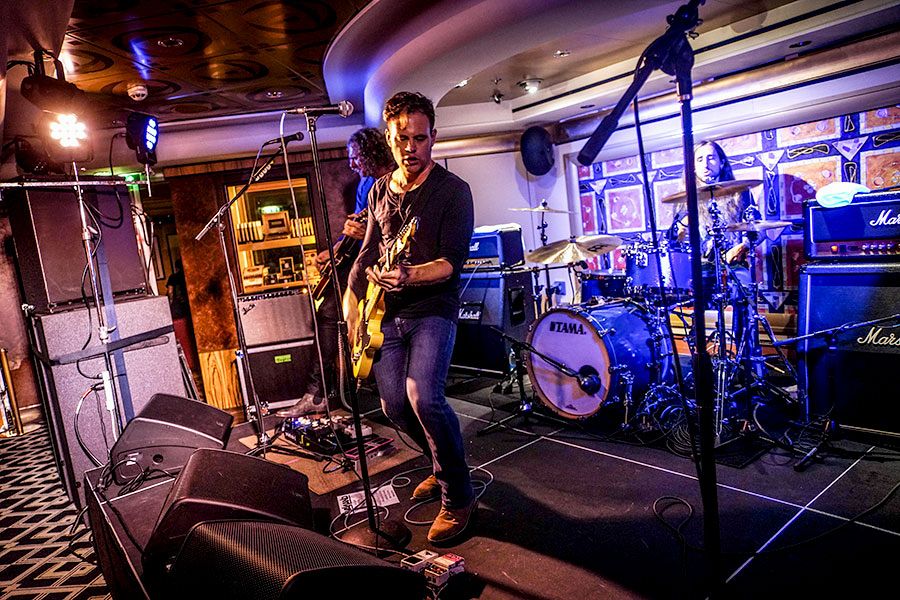 Magnum's Stage in Bar City
Night owls - this one's for you! This area on Deck 6, MID, is home to three bars, which is why we affectionately call it Bar City. It's right by the Casino (get ready for the Casino theme night party!!) and is usually the last venue to shut down every night!
Type: Seated and Standing
Accommodates: 200
DECK 6, MID
Until You Enter the Cruise Askewniverse