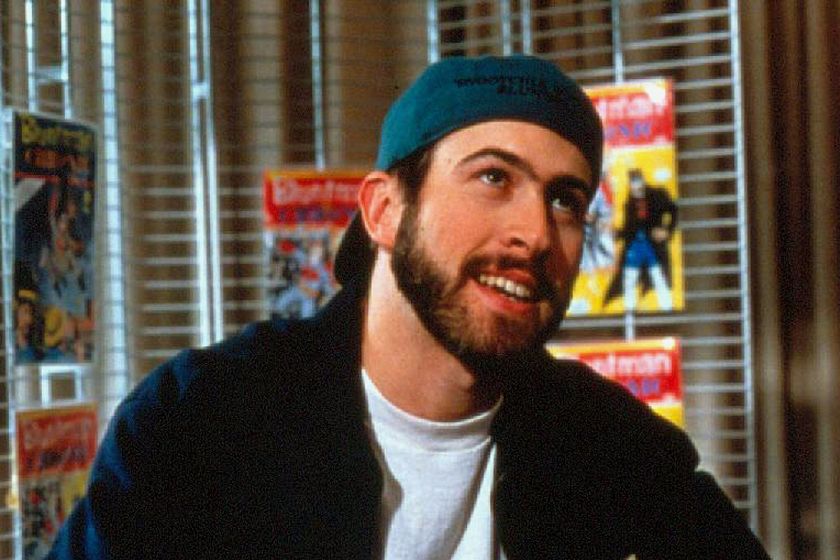 Jason Lee
Jason Lee
Jason Lee is an actor, filmmaker, photographer, and former professional skateboarder who is best known for playing Earl Hickey on the television comedy series My Name Is Earl (2005-2009).
He is also known for his roles in Kevin Smith films such as Mallrats, Chasing Amy, Dogma, Jay and Silent Bob Strike Back, Jersey Girl, Clerks II, and Cop Out. Lee won the Independent Spirit Award for Best Supporting Actor for his performance in Chasing Amy.
He also portrayed David Seville in the live-action/CGI Alvin and the Chipmunks film series. His other notable film roles include co-starring in Enemy of the State, Almost Famous, Vanilla Sky, Stealing Harvard, A Guy Thing and The Ballad of Jack and Rose. His voice acting credits include Syndrome in The Incredibles, Bones in Monster House, the title character in Underdog, and Charlie in Cartoon Network's We Bare Bears.
Lee has published successful photography books including A PLAIN VIEW, IN THE GOLD DUST RUSH, and Galveston.
A former professional skateboarder, Lee is the co-founder and co-owner of Stereo Skateboards, founding the company in 1992 with fellow skateboarder Chris "Dune" Pastras.
Truth Or Date Gameshow

4:30 PM - 6:00 PM

MallRats Script Reading

7:30 PM - 8:45 PM